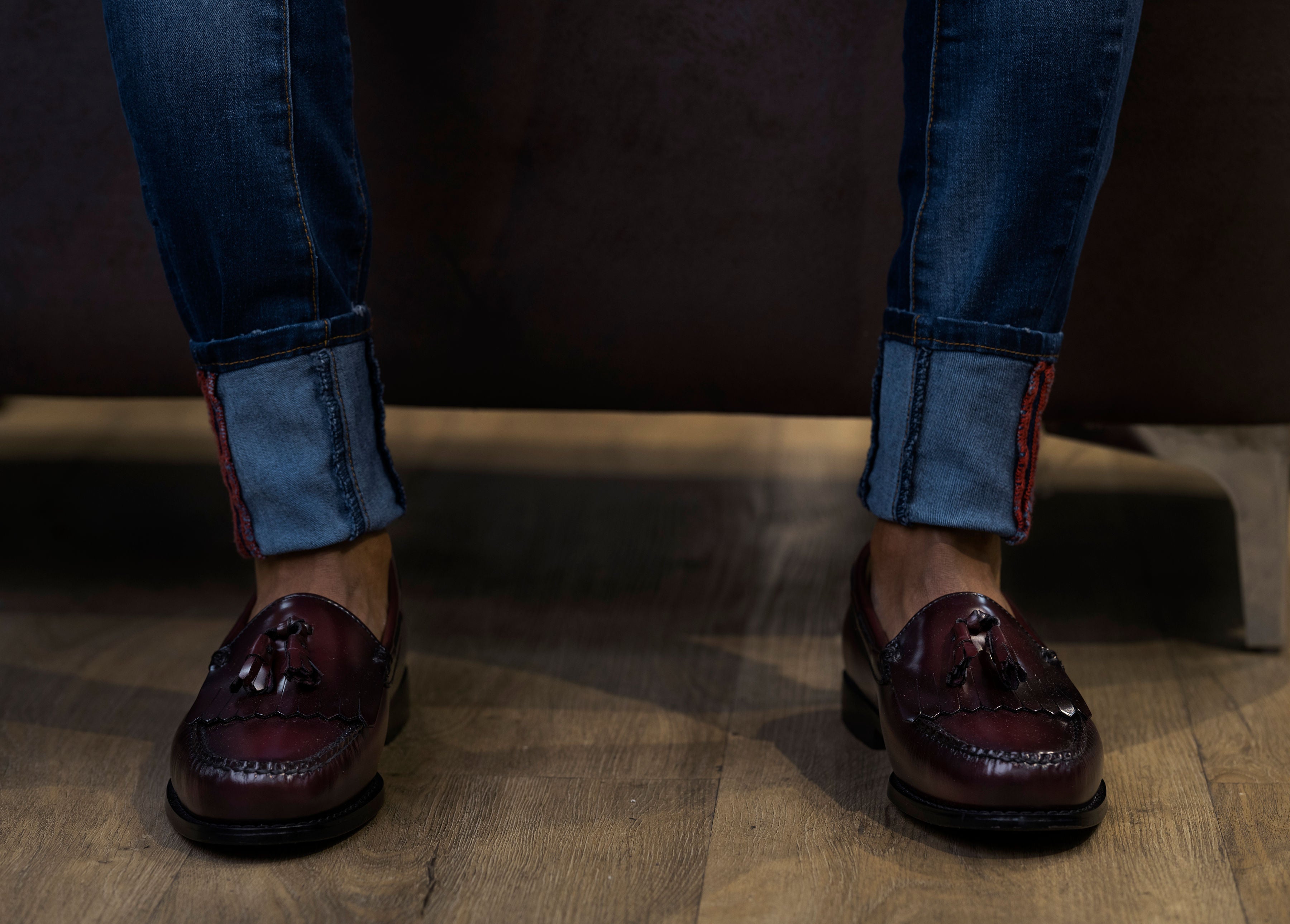 Premium fashion brands for men and women
Switch On Africa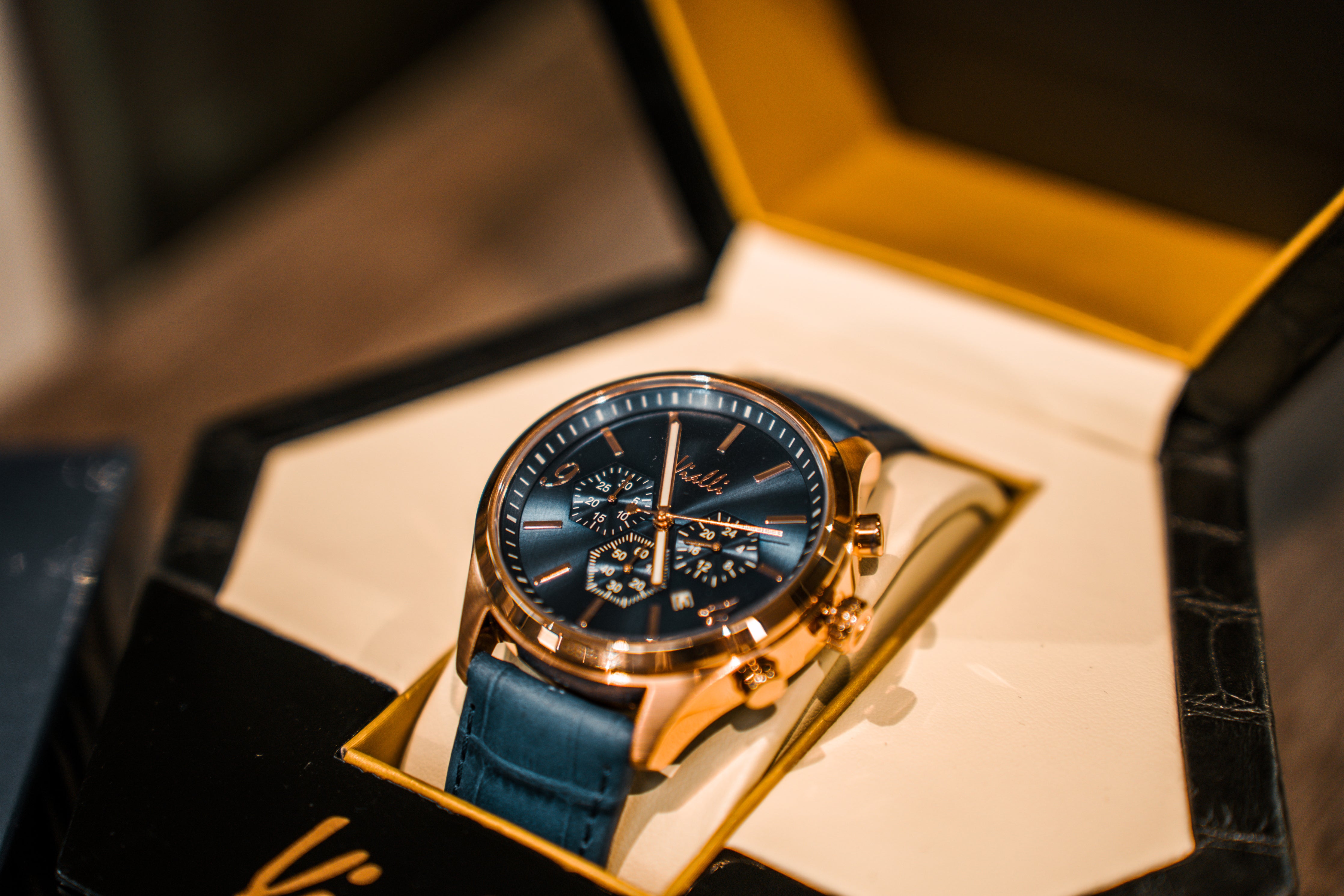 The finest selection of accessories
Accessories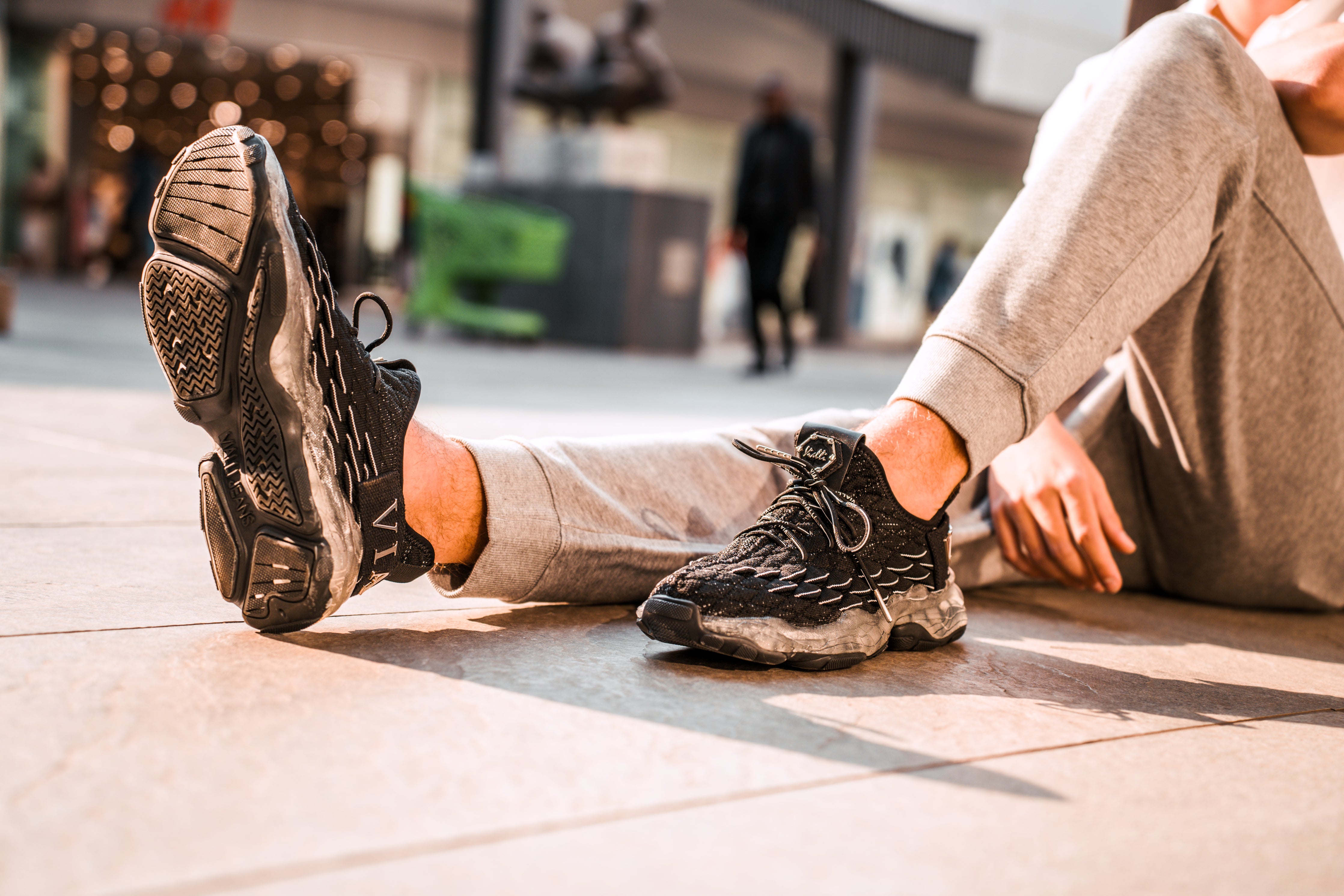 Check out our range of kicks
Sneakers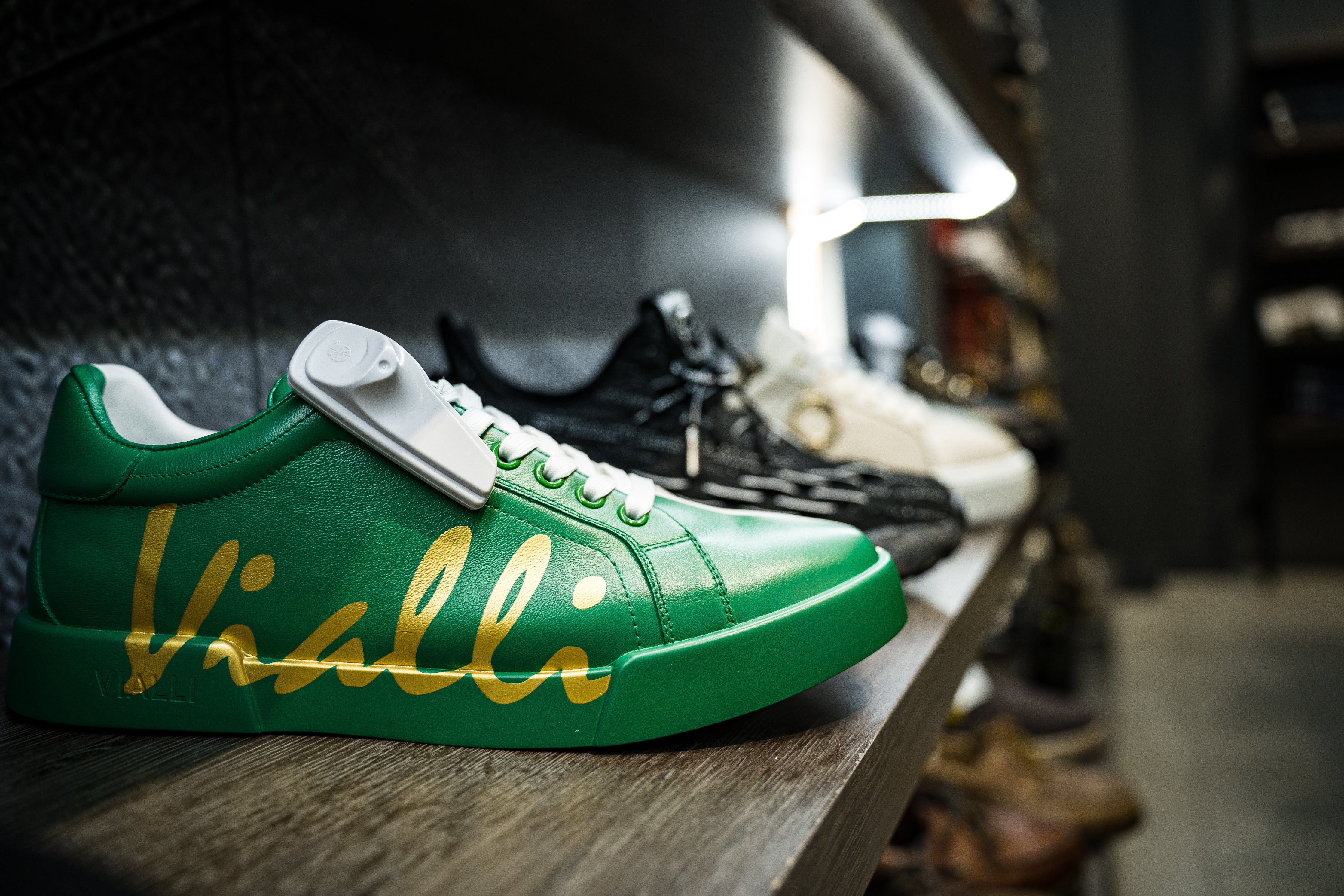 We are in Centurion Mall
Visit Us in store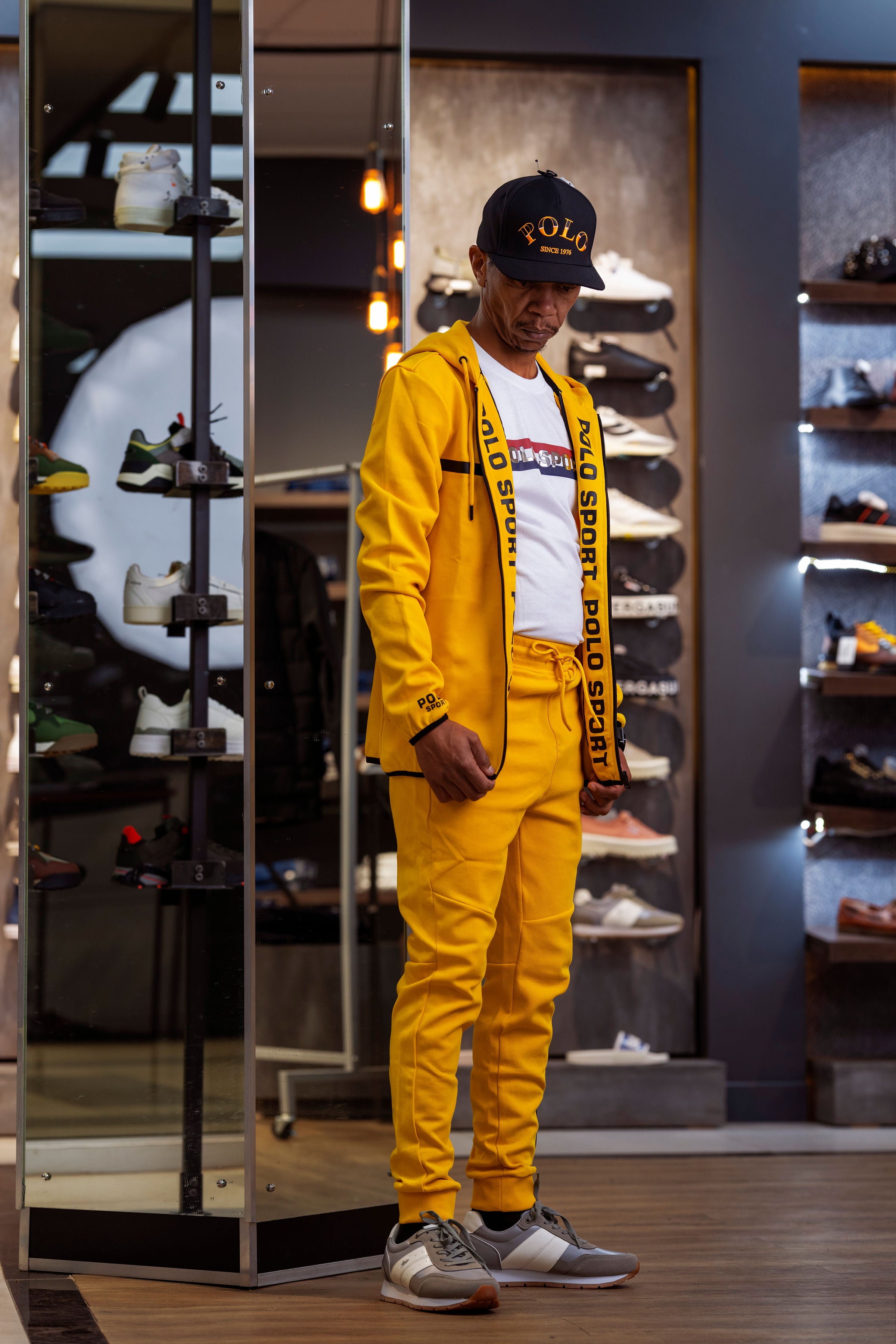 About Switch ON Africa
We are your local fashion store that sells only the most high-end fashionwear online and in-store.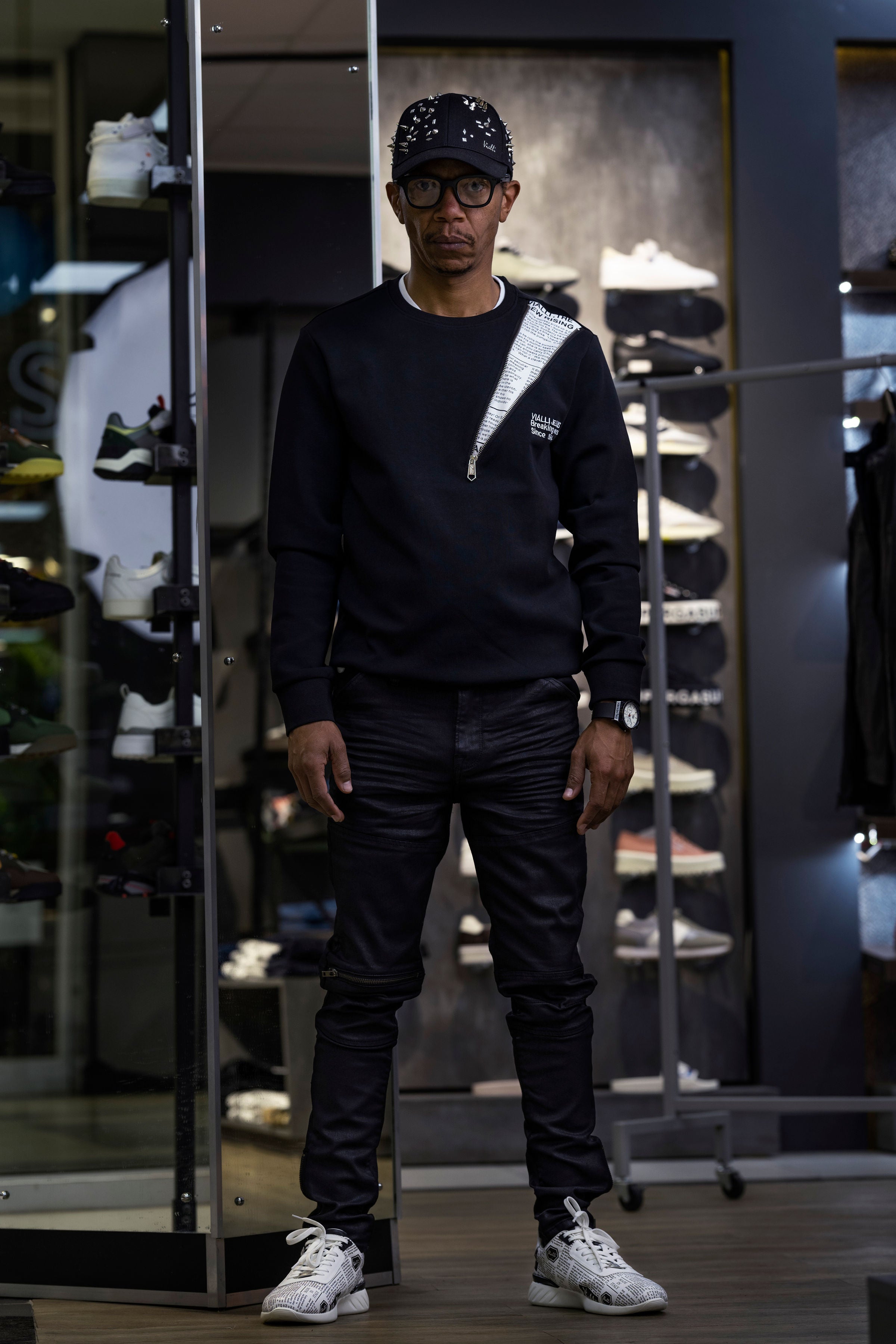 What do we sell?
We sell high-end luxury fashion brands from the USA, UK & Europe. Stay up to date with the latest fashion trends with us.
Why choose us?
We guarantee the best customer service experience you'll ever receive. Our customers are family and we take care of everyone.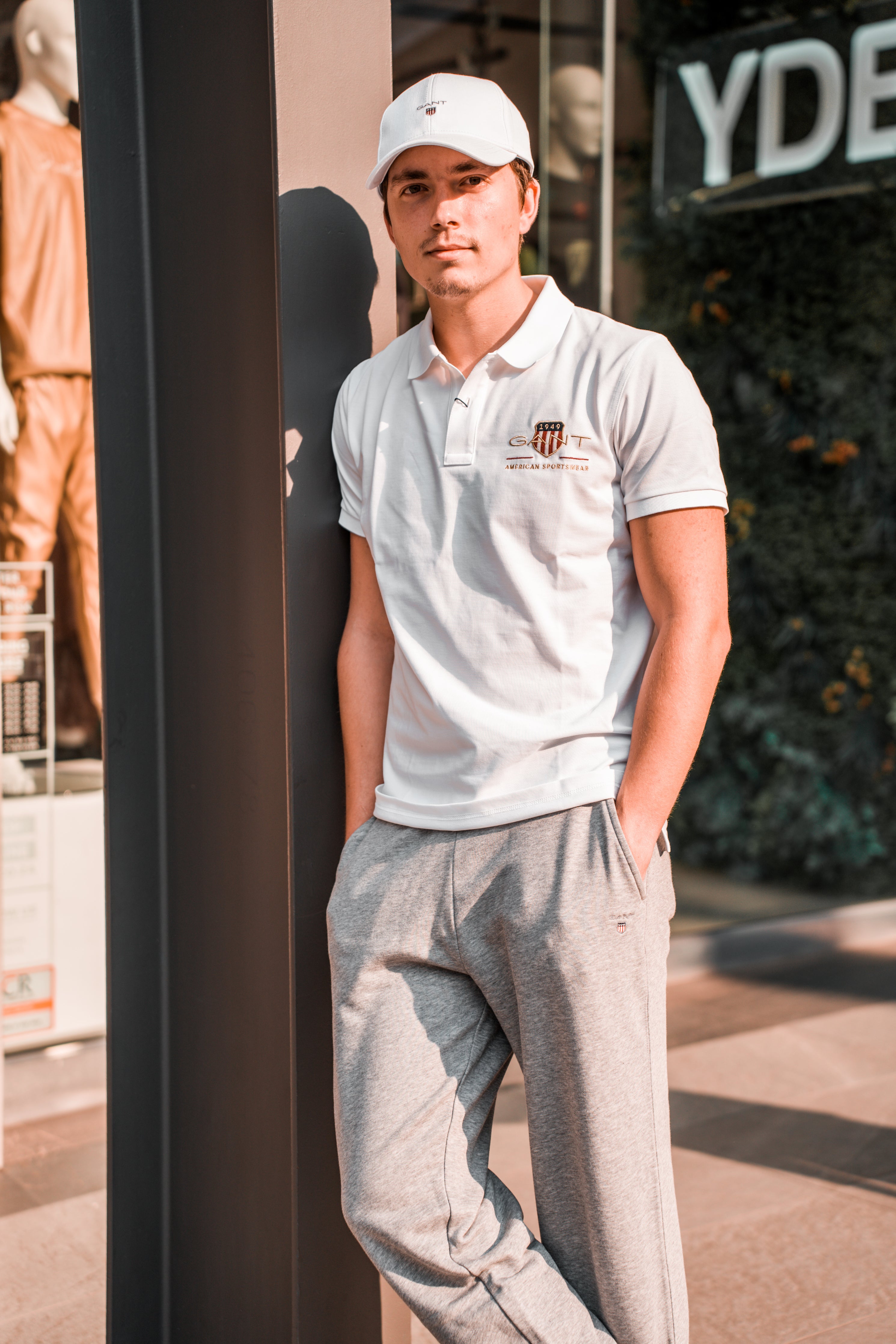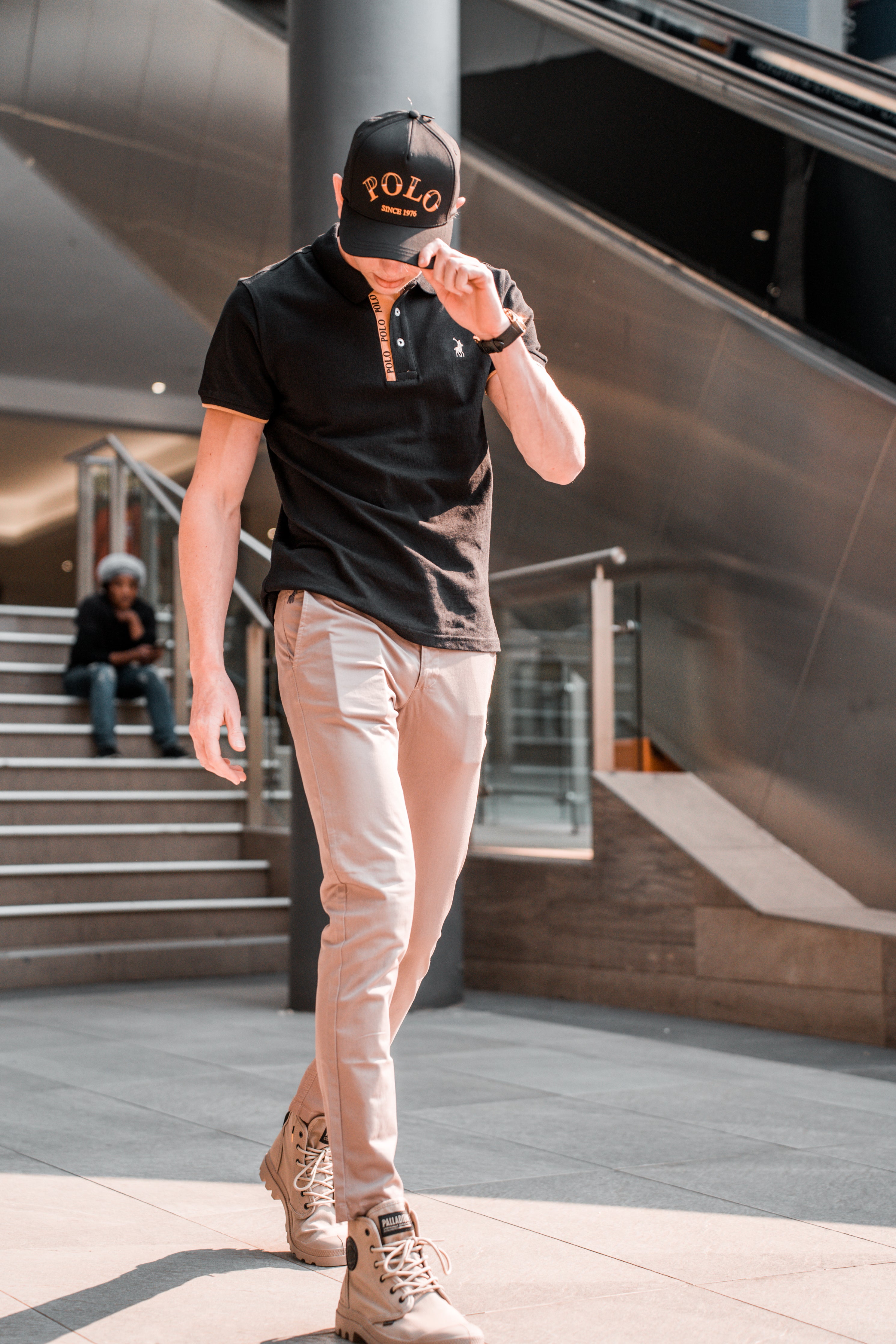 Switch On
Stay Updated with the latest trends